Inspired Results. Inspired by You.
More than products. Optimism.
Yes, we have a full range of products. But what we really create is a far stronger future for you and your organization.
Medical Professional
Liability
Malpractice protection for hospitals, physicians and allied professionals
People Around Your Policy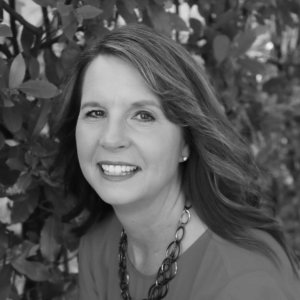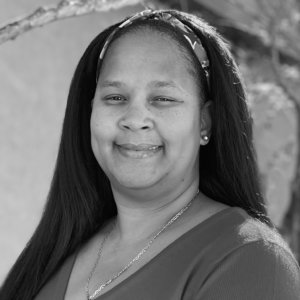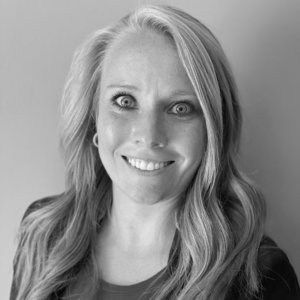 Public
Inspirien Office
Montgomery, AL
"It's also important that organizations select a partner to assist them in thoroughly evaluating potential carriers who understand risk management, who focus on education and will stand beside their clients during turbulent circumstances."
Glenn Sisk
Hospital CEO | Coosa Valley Medical Center
"The conference was definitely the best. Always enjoy the conference and the speakers! Also, thank you all for being such a hospitable group! Everyone was friendly and so professional."
Lisa
2016 HWCF Annual Fund Member Seminar
"It is a pleasure to work with the staff at Inspirien.  They have a wonderful team who really know their business.  I would not get my coverage from anywhere else."
Bryan Kindred
Hospital CEO | DCH Health System
" I always learn something and am challenged to address something at our hospital from the information covered in the webinars."
Ella Robertson
Education Coordinator | Community Hospital
"My nurse managers and I are loving your webinars; I just hate we can't attend all of them.  Thanks for providing these."
Jan Hill
CNO | Jackson Hospital
"Enjoyed the webinar and got great ideas to implement, thanks!" 
Janee Parden
Risk Manager | Grove Hill Memorial Hospital
"This was my first experience with your webinars and it exceeded expectations.  So excited that this resource is available."
Jim Peppenhorst
HIM Director | Whitfield Regional
"Very good information and presented in an organized manner."
Aisha Stanton
Risk Manager | Baptist Hospital
A Better Future Starts Now.
We Insure It.
Let's get going. Contact us today. You'll look forward to truly inspired solutions for your organization.