Inspired Results. Inspired by You.
More than products. Optimism.
Yes, we have a full range of products. But what we really create is a far stronger future for you and your organization.
Liability Insurance
Protection that empowers you with advocacy and guidance so you can focus on what matters most.
Workers' Comp
Protection for your employees and your business. We offer options and guidance on the right coverage.
People Around Your Policy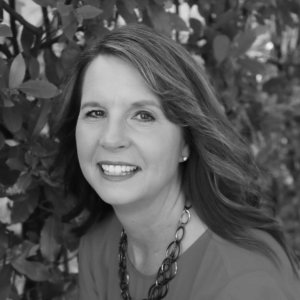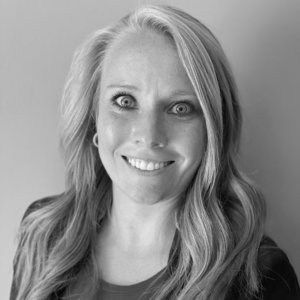 "The staff at Inspirien go above and beyond to help you with any issue that you have. They are so well educated on the latest issues."
Nedra Dunn, RN
Quality Assurance, CM, EH, RM  |  Crewnshaw Community Hospital

A Better Future Starts Now.
We Insure It.
Let's get going. Contact us today. You'll look forward to truly inspired solutions for your organization.